Hey there Ruth
Do you know how to brush your dog's teeth? Do you have it scheduled into your day to brush your dog's teeth? Let us help you show some love to your pooch and help them live longer.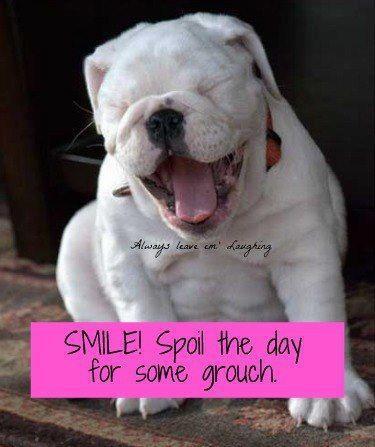 Periodontal disease (gum disease in dogs) can cause some serious health issues for our companions, so it's essential to maintain oral hygiene. Untreated dental disease can cause tooth loss, and it can lead to painful abscesses and systemic infections throughout your dog's entire body. This is always bad news, especially when it comes with an increased risk of permanent jaw damage and heart disease. Both of these things have been linked to long-term periodontal disease in our dogs.
Here are 7 tips to make clean canines for your canine a healthy habit:
Rubber toys
Rubber toys are super helpful in getting plaque off teeth and gum tissue. You can put pet toothpaste in the grooves!
2. Get your dog used to having their mouth handled
Start by simply handling the dogs mouth for about one minute a day. This will help them get used to having you near their mouth before you are brushing.
3. Start off slow with gauze
Lift your pet's lip on one side and with a little gauze wrapped around a finger, rub the outside of the teeth.
4. Use a toothbrush, gently for only about a minute
Use a soft child sized brush, or one made for dogs and cats.
5. Use a toothpaste with flavor
Pet toothpaste comes in many flavors, try one your pet will like based on what they like to eat.
6. Make brushing a spectator sport
If you can, leave the door open when you brush your teeth. Your pet is more likely to accept a teeth brushing if they see you brush yours.
7. Go to the Pro's!
Join our teeth brushing club and let us do the detailed teeth brushing once a week! The teeth brushing club provides built in discounts.
Hoffman, Matthew, et al. The Doctors Book of Home Remedies for Dogs and Cats: over 1.000 Solutions to Your Pets Problems - from Top Vets, Trainers, Breeders and Other Animal Experts. Rodale Press, 1996.
Dog KK - Dog Breath Busters
3 cups whole wheat flour

3 cups biscuit mix

1 container fresh mint (chopped fine)

2/3 cup nonfat milk

8 tablespoons butter or margarine, melted

2 eggs

4 Tablespoons syrup
In a large bowl combine fresh mint, milk, butter, eggs, and syrup. Mix well. Add flour and biscuit mix and mix well. Turn onto floured surface and roll to 1/4 inch thickness. Cut into shapes and bake at 350º for 20 minutes. Cool on rack and serve!
Recipes For Pets & Their People. Morris Press Cookbooks, 2016.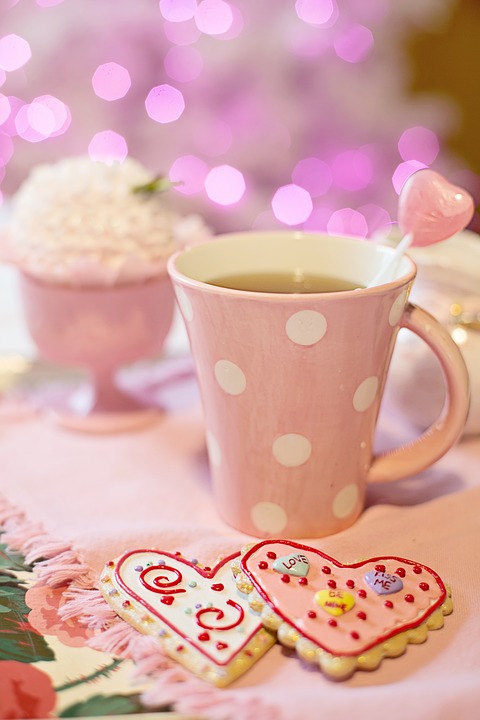 Did you know it's national spouse week? Treat your sweetheart to something special! Call today to schedule an appointment for a massage on a Friday. Hands on Hot Stone, Deep Tissue or Swedish. Or if you prefer hands off... HydroMassage!
In happiness & health,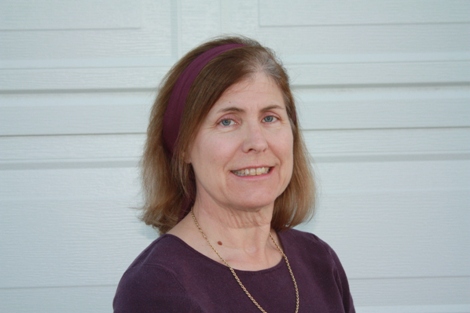 Ruth
Please do not reply to this E-mail. If you need assistance we look forward to your call. 775-463-5141 Thank you!