Well hello Ruth!
I bet you know Valentine's Day is just around the corner. We can't wait to see what you think of to do for each other or your pets! We have just a couple of ideas:
Crazy Sexy Goddess Smoothie
1 Avocado

1 Banana

1 cup Blue berries

1 cucumber

A fist full of kale or romaine or spinach
Coconut water
Stevia, to taste
In a high-speed blender, blend all ingredients until smooth.
The avocado, cucumber, greens, and coconut water will shower your cells in alkalizing goodness
*If desired, use coconut meat, raw almond butter, or nut milk in place of avocado. You can also add super foods like cacao (to taste) and/or 1 to 2 tablespoons of E3Live.
A special thank you:
Carr, K. (2015). Crazy sexy kitchen: 150 plant-empowered recipes to ignite a mouthwatering revolution. Carlsbad, Ca: Hay House.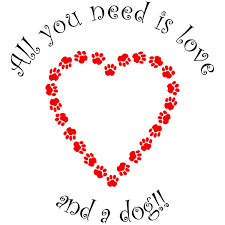 In happiness & health,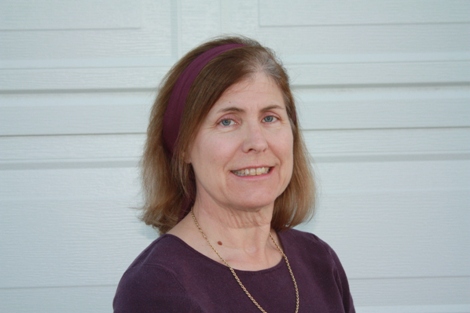 Ruth
Please do not reply to this E-mail. If you need assistance we look forward to your call. 775-463-5141 Thank you!