Meet Your Coach
If it has to do with Women's Health or the health of their dog, I can help
So let's start here (check all that apply): I'm here because:
Myself and my dog would like to finally lose the weight and keep it off.

Myself and my dog would like fun ways to stay healthy and fit.

Myself and my dog would like to eat healthy and live a pain free life.

Myself and my dog would like have easy ways to reduce stress.

Myself and my dog would like to have nurturing and healing self care.
GOOD NEWS, my friend! There is no wrong answer. If any or all of the above apply, you're in the right place.
Meet Your Coach: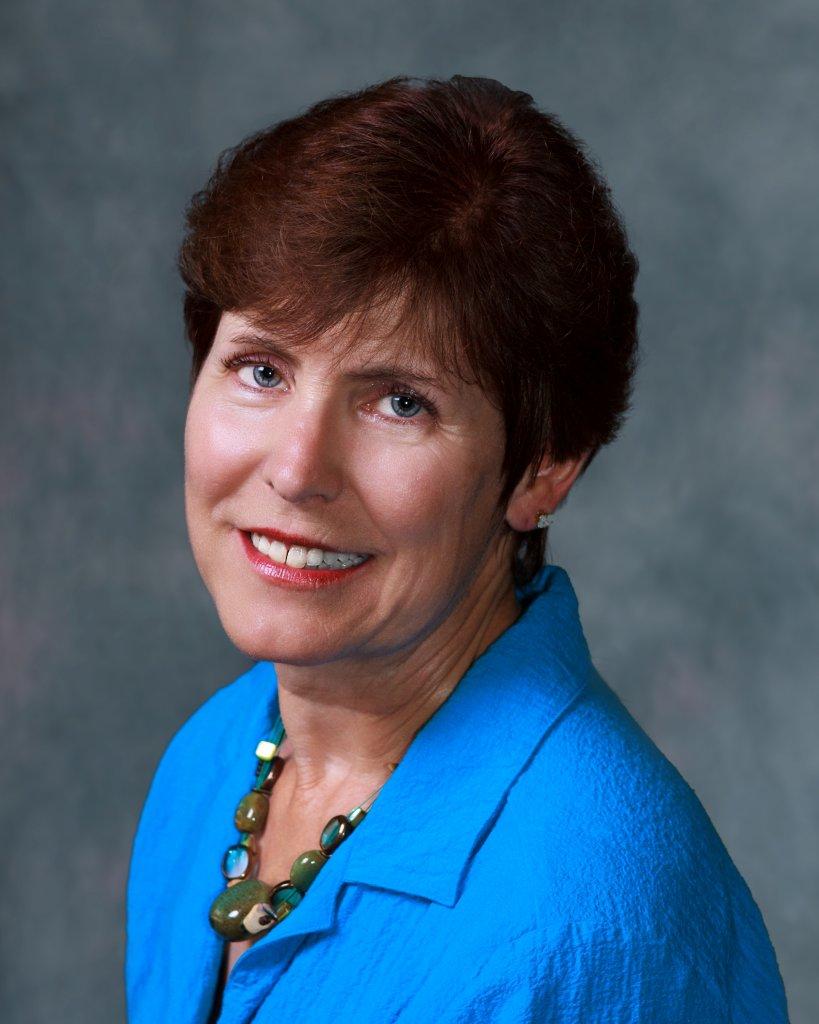 I'm Ruth Tippets, and it's my goal to share with you how to have a longer and healthier life with your pet, in harmony with the life you WANT to live. You will lose weight, feel great (20 years younger!), experience bonding, healing and personal care that is unique and wonderfully fun for you and your dog. You will have healthy stress relief. You will gain confidence as you find the Princess within you.
Happy Tales Spa Print has been working on the parallels of Women' health and Dogs health for the last 20 years. Although I am a certified health coach (for humans), I like to say that everything I know I learned from the animals. Amazingly, our dogs personalities, quirks and health is similar to our own. I use all these secrets to tie together integrative programs to help women lose weight and feel good about themselves inside and out….with their dog!
Obesity in pets and people is the number one preventable medical condition in our nation. Not only does the added weight make us feel bad emotionally, it contributes to diabetes, joint problems, circulatory problems….the list goes on.
My Story
With 45 years experience of owning businesses in the pet industry, I have had the opportunity to live many exciting phases of dogs and their wellness. I began at the age of 7, helping my Mom raising, showing and caring for toy poodles. Later, in Anaheim we owned and operated the largest boarding, grooming, training and guard dog business. At the tender age of 16, I took over the grooming portion of the family business, as well as helping with dog training, kenneling and guard dog handling and transporting.
I have groomed dogs and cats in Germany and many states here in the US, including New York. I felt that the pet industry needed an ethical boost, so I began teaching the grooming craft to students, and currently I am setting the standards for our full service pet resorts.
Due to personal health issues, I became a student of holistic nutrition and wellness. I graduated from the Institute of Integrative Nutrition in New York City in 2012 with a deep set desire to share all that I had learned with other women like me. I began holding workshops, speaking to groups, I also coached one on one with women. As a health coach, I realized what a symbiotic relationship it is; as it applied to us and our pets! I made a plan to weave together my knowledge and love for women's health with that of all my dog sense. It works!
Come Join our Princess Pack
Click here to book a discovery session to review your health history and find out how you can jumpstart your weight loss and feel great doing it.
Click here to receive TUESDAY TIPS. I share simple practices that you can easily fit into your daily routine to improve yours and your pet's health and happiness. I share recipes, stories and an occasional savings coupon for you to use.
My approach here is all about building habits for a quality, healthy, whole self life experience for YOU and YOUR pet. I break things down into doable step by step, giving you support, so you can design your perfect weight and lifestyle.